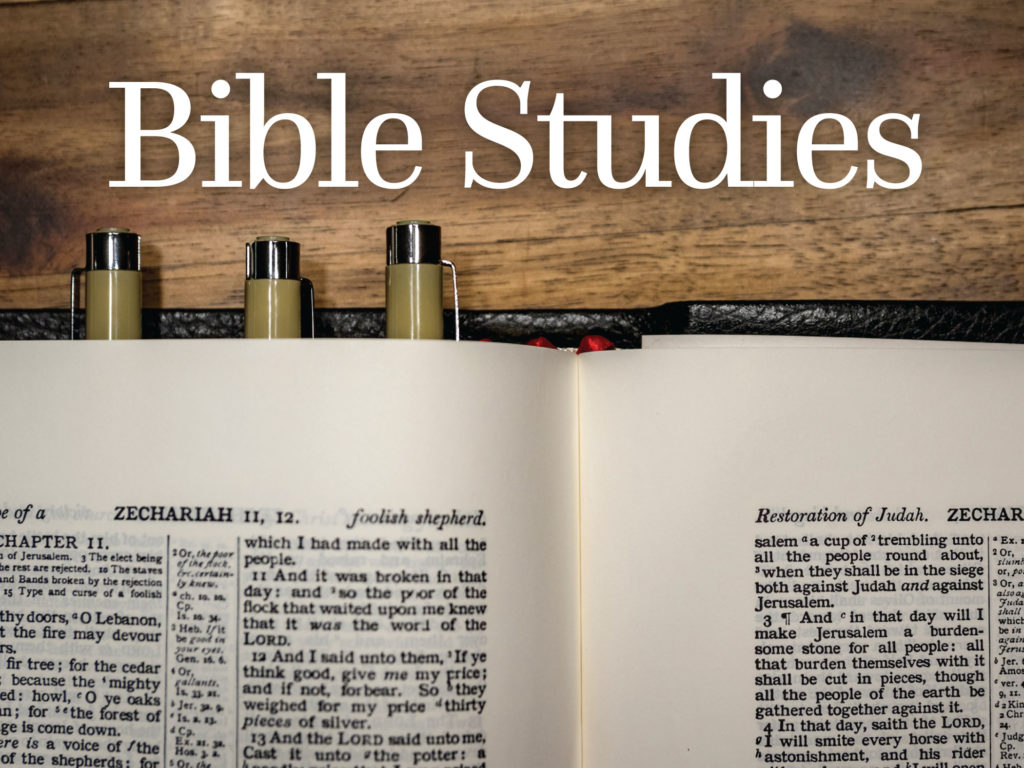 Bible Study
Building Disciples
No experience necessary, come as you are.
Our Bible Study small group will resume its examination of the Gospel of Mark, starting Tuesday, September 19th. The meetings are held in the choir room. Consider joining this group to deepen your faith in fellowship with fellow members. All are welcome.
Lunch Bunch
The Lunch Bunch will resume on September 28th at the recently reopened and refurbished New 304 Diner on Route 304 in Nanuet. The group meets in fellowship once a month to sample lunch at various local restaurants. If you would like more information or would like to join us, please let Mary Gardella know.
.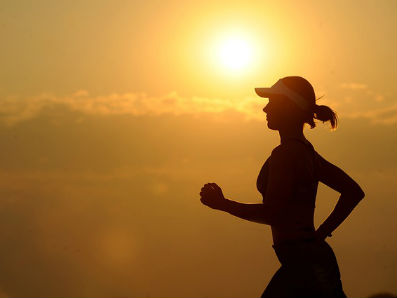 Focus on Health
Participants in Dr.Norbert Rainford's Spirit of the Heart small group completed its detox program and continue to learn about the importance of meditation, nutrition and exercise. Their next session features a nutritionist cooking lesson!
Book Club
The small group book club invites you to its next meeting on Wednesday, September 13th at 10:30 to discuss The Feng Shui Detective by Nury Vittachi. If you would like to join us even for just this one time, contact Jeannine Alexandro at 845-639-6757.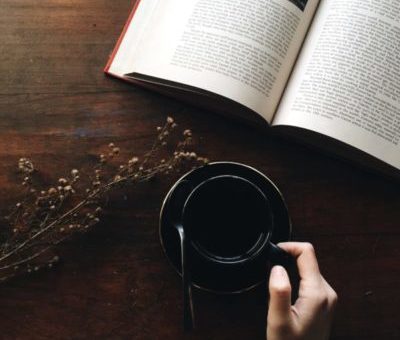 Hiking
This group has already done one hike in Orange County. Future hikes will depend on the availability of group leader, Maureen Gallagher. Recently retired, Maureen plans to split her time between her new apartment in Nyack and visiting her son in California. So watch for further information.
Technology for the Mature User
Uncertain about the capabilities of your smart phone or iPad? Thinking of buying one of these? Want to learn more about basic and advanced email techniques, photo storage, downloading apps, facebook, etc? We are thinking about a short term small group to address any and all issues seniors face in keeping up with technology in a non-judgmental and positive atmosphere. You will leave the sessions with easy to follow written instructions. If you are interested, contact Mary Gardella.